International Champion of Magic
Winston was born in Caracas, Venezuela on December 22th 1998, he started in magic when he was 9 years old, after seeing a magician on TV it became his dream to be an illusionist. He studied from a child to a teenager in the famous magic shop in Caracas "La casa Mágica"  then he began to study with the Venezuelan magician Ernesto Melero.
Winston has been performing around 15  years mixing different art  branches such as clown, theater, juggling and comedy to create performances full of emotion and astonishment. Fuenmayor has lectured and  performed around 20 countries and 3 continents.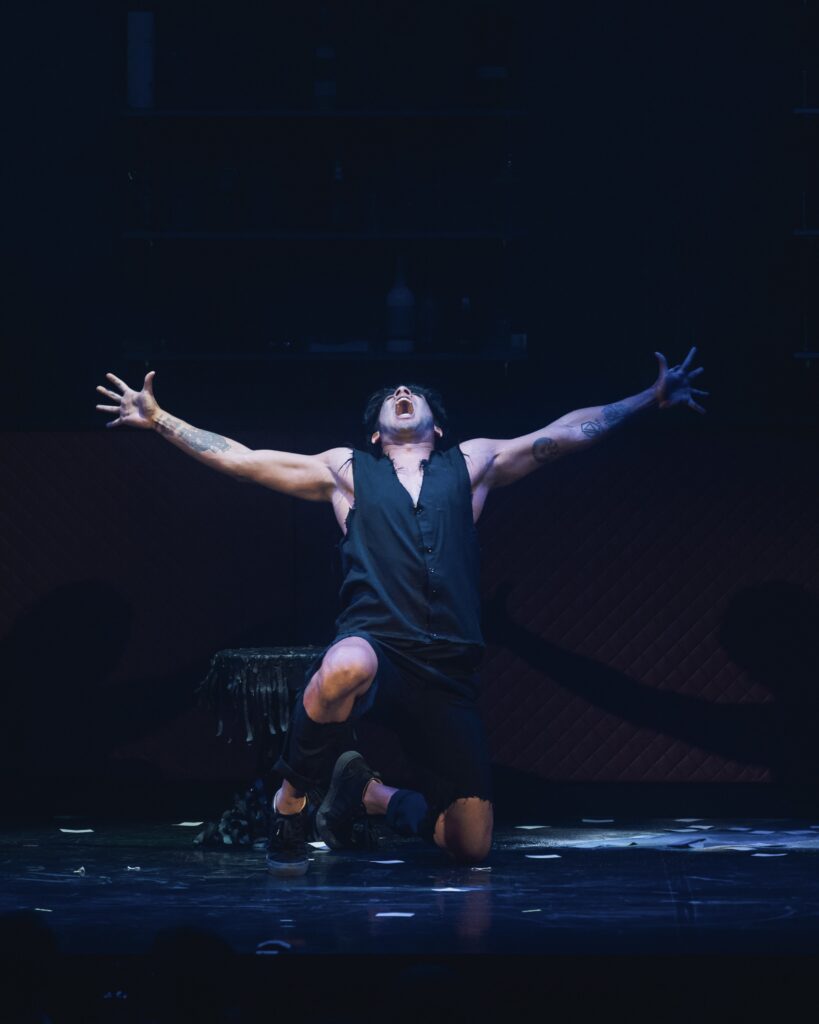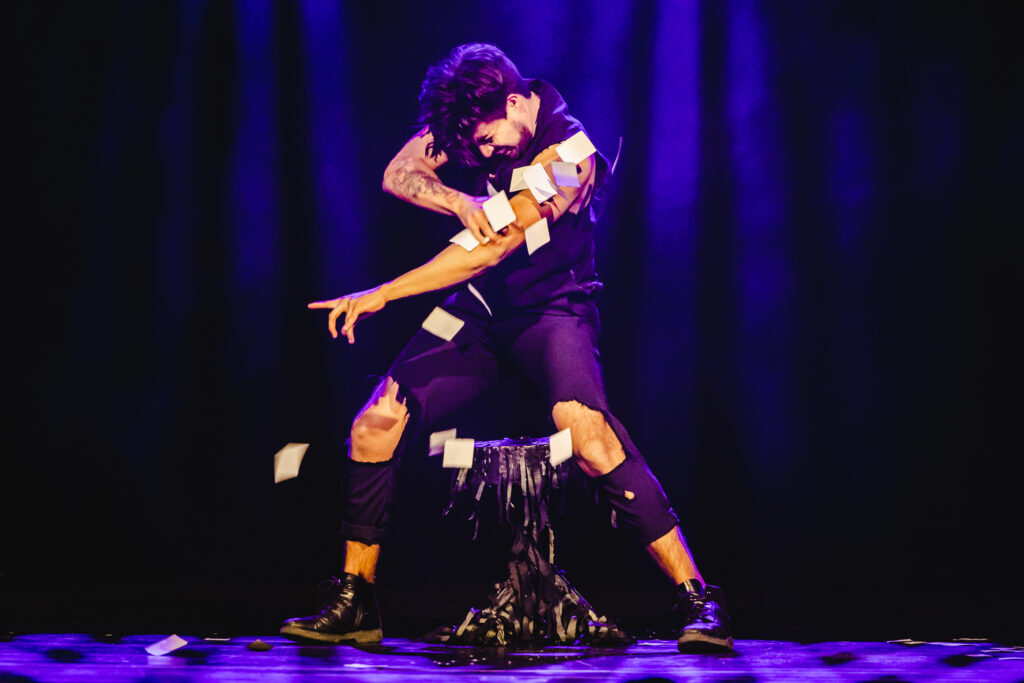 Cígaro is a dramatic magic act which mixes theater, contemporary dance and magic creating an emotional act about a character locked in prison fighting with his cigarettes vice.
Festival Internacional de Magia de Madrid
Winston Fuenmayor © 2023 All Rights Reserved.